Have you just got engaged? Or perhaps the big day is near? Either way, if you'd like to celebrate this special time of your life with an engagement photo session, for FREE, then get in touch now!
Until Sept 22nd 2017 this offer is open to all engaged couples. Here's now it works, send me a message and we'll arrange the time and location to suite you. I'll ask you a few questions about what kind of images you'd love to have and answer any questions you have. On the day of the session we'll meet as arranged and you'll enjoy a fun and professional portrait session experience. This would normally cost £180, but you get it completely free, with no obligations. You also get your favourite image from the shoot for free too!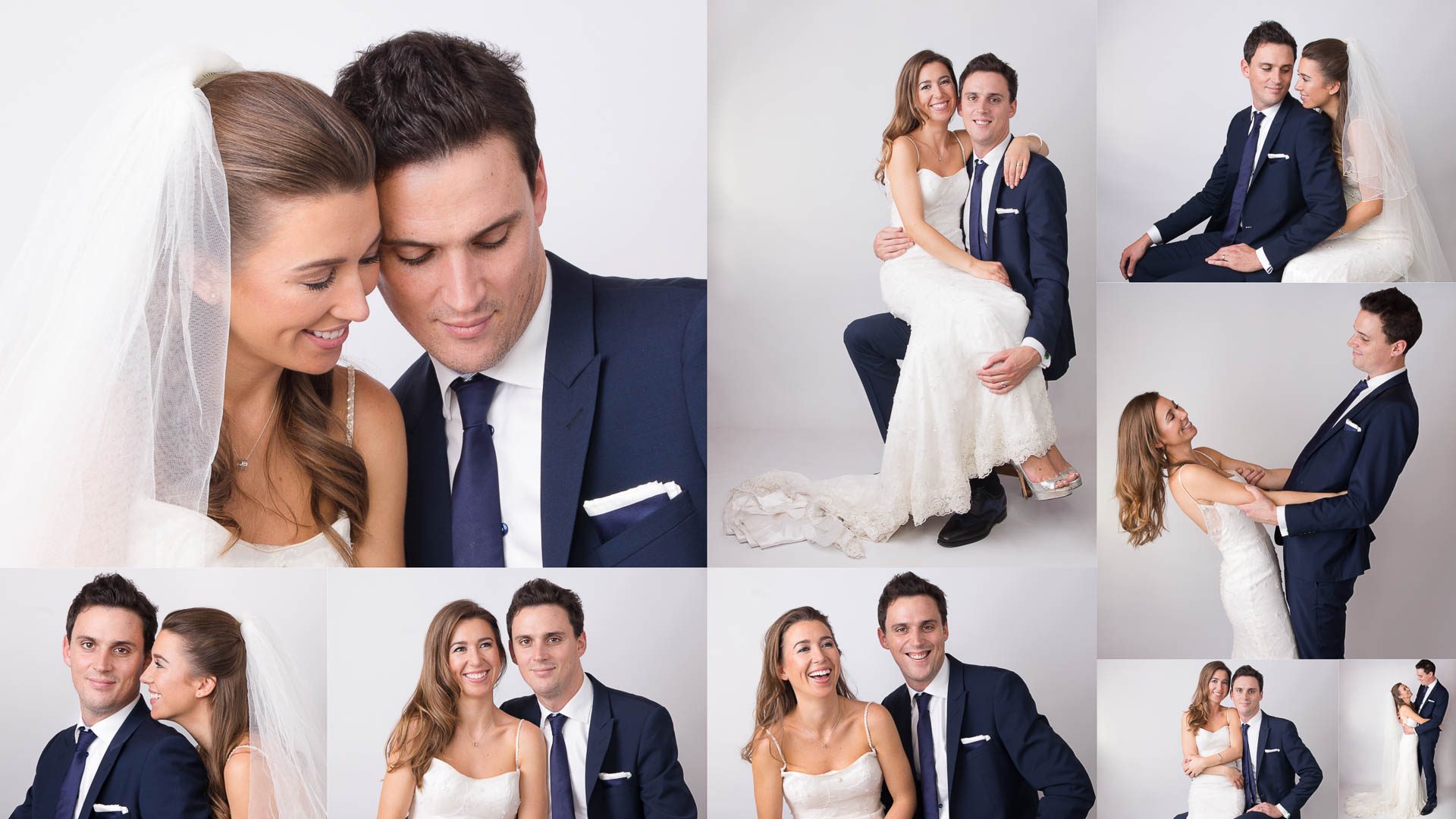 Why am I doing this? So far my business has been focused on portrait photography and events. Now I'd like to expand into wedding photography, so this is my offer to get things rolling.
If you love the images so much that you want me to be your wedding photographer, then when you book you get all the images from the engagement session for free too!
My aim with wedding photography, just as it is in my portrait work, is to provide a high-end quality of image and service. My testimonials speak to that fact. Naturally you'd expect there to be a premium price attached to such a service. But for the first 3 bookings I select, there'll be a very special offer for my complete wedding package. Just get in touch if you want to know more about booking me for your wedding photography.
If you've already booked another wedding photographer, that's absolutely fine, the free engagement session offer is still open to you!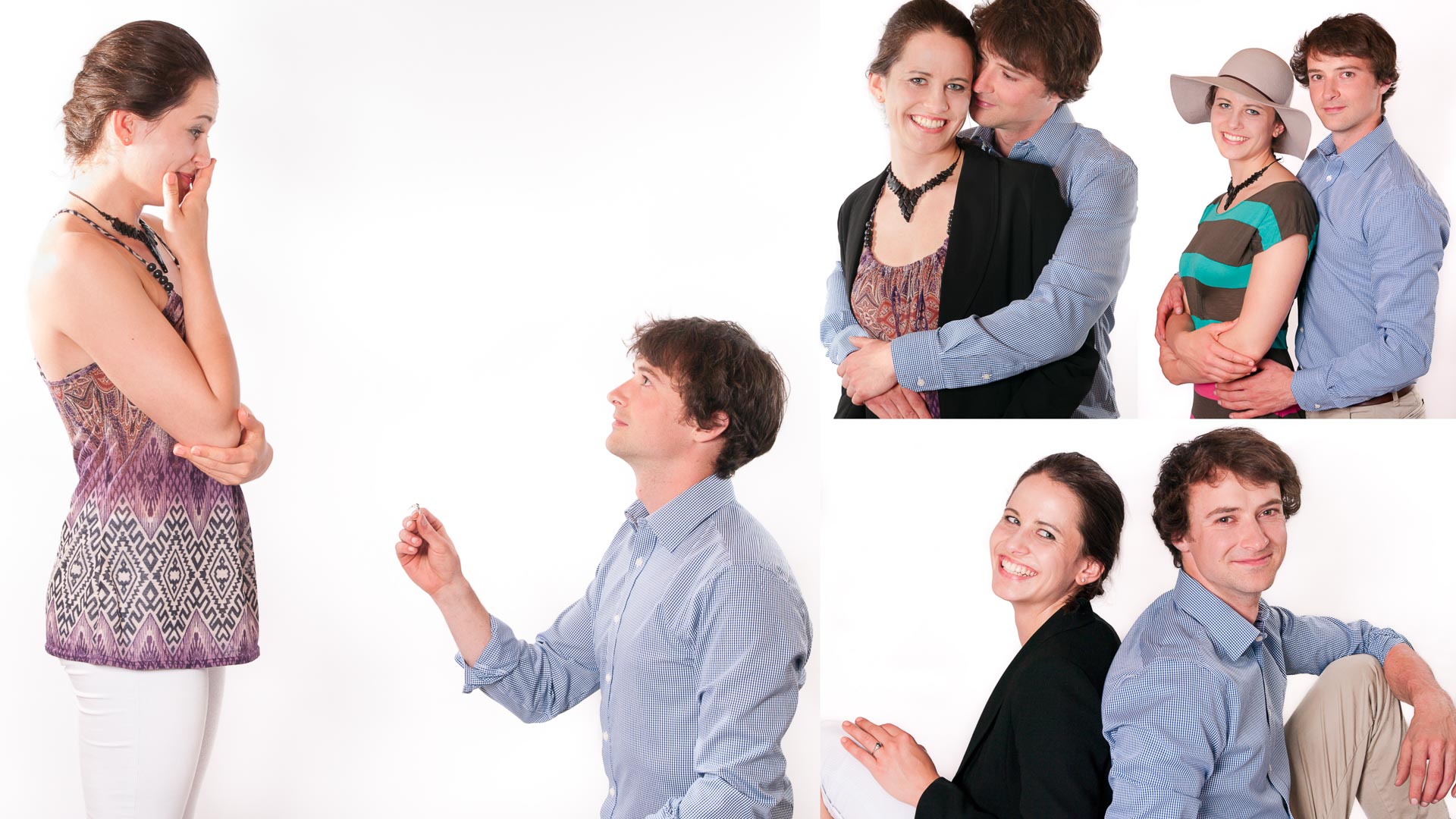 ---